NEED TIRES, MUFFLER, OR A SMOG CHECK?

Here at Country Club Tires & Alignment, our team is highly skilled in their expertise. Whether you need a new tire or having muffler issues, our certified mechanics will get you back on the road fast! We dedicate ourselves to making sure your vehicle performs at its best! Country Club Tires & Alignment provides a friendly, professional and knowledgeable environment where your satisfaction is our highest priority!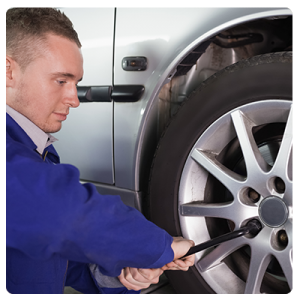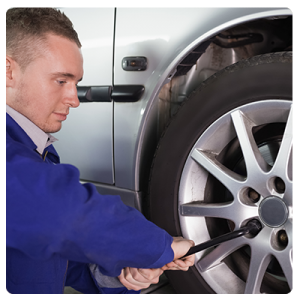 Our certified mechanics specialize in tires, smog checks, and custom work for your vehicle. Not only are we highly skilled, but we have the credentials to prove it! Country Club Tires & Alignment is STAR Certified and actively part of the C.A.P. Program.
Our team has maintained its STAR Certification over the years by providing consistent and excellent customer service while keeping up with industry standards. In fact, we can even complete the necessary smog repairs as well! By providing all these fast and convenient services, our goal is to get you back on the road!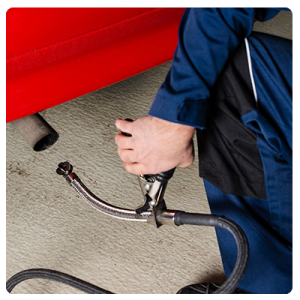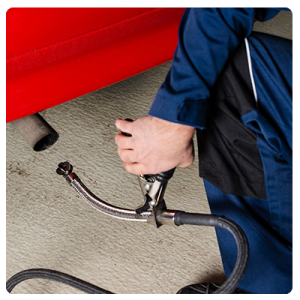 Along with our team's certifications and skills, we also have the support from top-name brands, including Michelin, Goodyear, Cooper, and more! Country Club Tires & Alignment ensures that your vehicle maintains the highest level of traction control and performance, especially when traveling. Ask us about our flexibility with Budget Assistance and Price Matching programs to get the best deal!
Interested in a custom exhaust for your vehicle? No problem! Here at Country Club Tires & Alignment, we are able to build and maintain both custom and basic exhaust systems, allowing your car to perform at its very best! Need to lift or lower your vehicle? You've come to the right place! Country Club Tires & Alignment can lift and lower your vehicle as well! It's no wonder why our service is the most convenient and valuable!
At Country Club Tires & Alignment, we pride ourselves on providing amazing customer service, catered to fit your specific needs. Please call or bring your car to us, we guarantee you will leave here satisfied!
Sincerely,